Feeling nervous, confused, or stressed about your book launch? It's normal. I remember launching my first book and thinking, "What have I gotten myself into?"

Most books barely sell at all. In fact, the latest reports show that on average, authors sell less than 250 copies--total.
Nearly anyone can publish a book. The hard part is launching successfully.

Getting a meaningful result requires a deep understanding of branding, marketing, positioning, technology, and the intricacies of the Amazon platform.
The good news is that if you launch your book successfully, you can use it to build your brand, level up your business, and create the lifestyle you've always envisioned for yourself. I know this from firsthand experience.
My name is Jesse. I'm a three-time #1 bestselling author, ranked by Amazon as a top 20 business writer on the entire Amazon platform.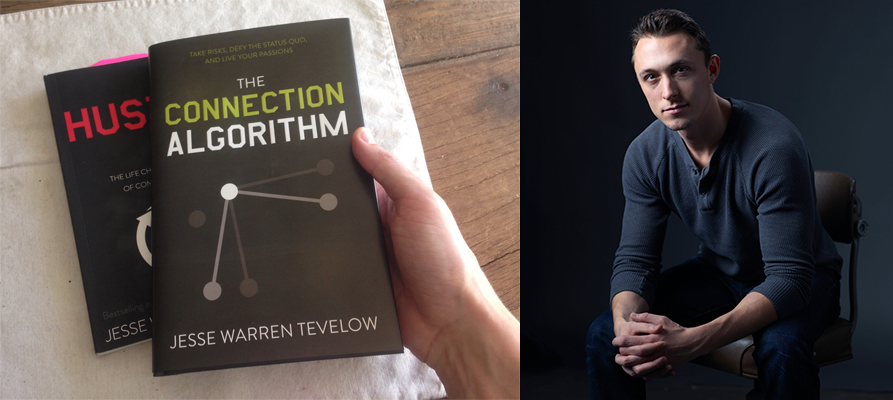 I've used my books to establish myself as an authority in the realms of writing and entrepreneurship, build a thriving business, and appear on podcasts and radio shows that reach millions of listeners across the globe.

My books have been purchased by tens of thousands of people, and will contribute to generating over six figures of income for my business (this year alone).
I want the same success for you, but I have to be honest. It isn't easy.
I started off without knowing ANYTHING about publishing. My first two books were both self-published, and I made all the mistakes you can possibly imagine.
Thankfully, over time, I learned. For the past several years, I've researched, interviewed, and partnered with over 100 best-of-breed writers, publishers, and marketers who are in the business of creating amazing books.
Now I'm the founder of LaunchTeam. We help entrepreneurs and thought-leaders launch books designed to upgrade their brand, business, and lifestyle--and we're really good at it.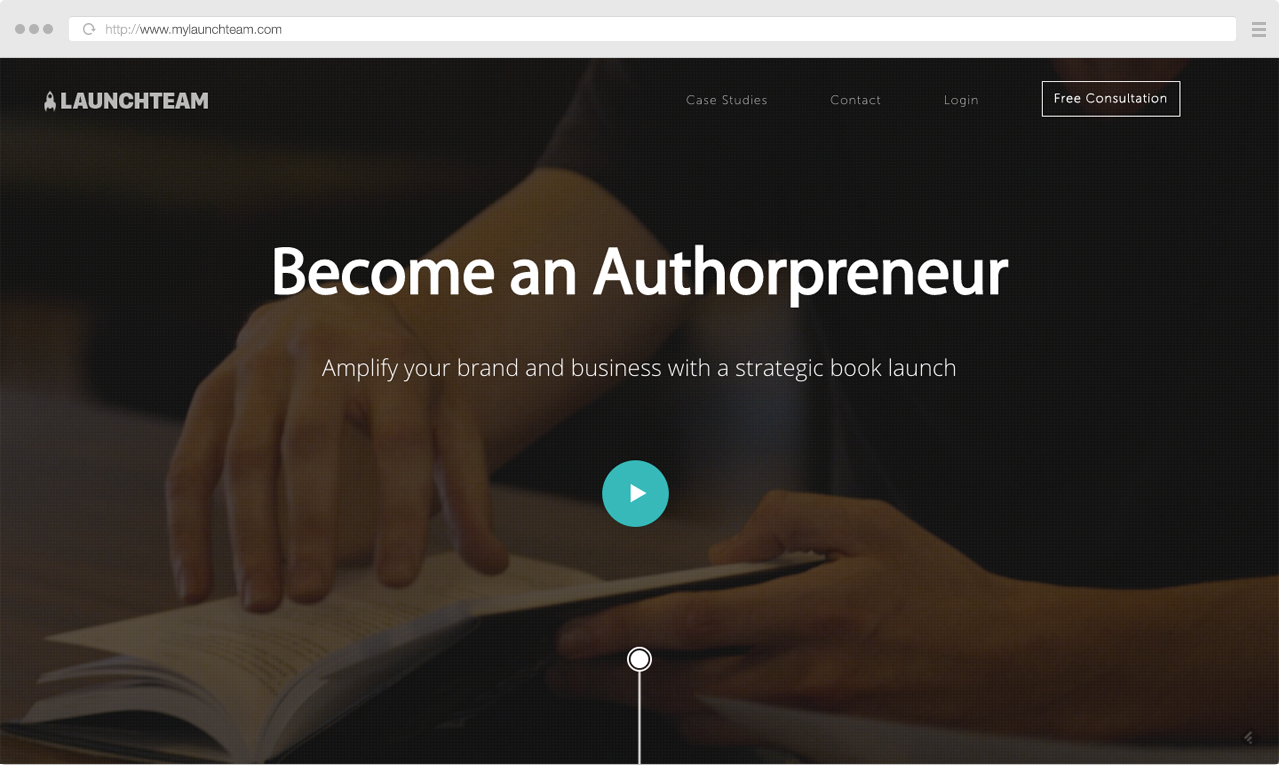 The book launch process can be overwhelming. It's hard to know where to put your focus and how to allocate your marketing budget. Thankfully, our fully managed book launches have demystified the process. Our clients always hit #1 bestseller status in a relevant category on Amazon, rank in the top 5,000 books on the entire Amazon platform, generate thousands of book sales, and accumulate 20, 50, or even 100 positive reviews within the first week of their launch.
Our managed launches cost tens of thousands of dollars, which is cost-prohibitive for most people. So we created The Bulletproof Bestseller Launch Program. It's a guided course with over-the-shoulder videos that walk you through the exact system we use for our managed launches. And we're able to offer it a significantly reduced price.
The program will take you through all the necessary steps to launch and market your book successfully. You'll learn how to...

*Create landing pages and marketing funnels for your pre-launch
*Set up your own launch team
*Set up your Amazon page, CreateSpace, and Author Central pages
*Get early reviews
*Execute our proven launch-week system
*Get ongoing sales and leverage your book beyond the launch
You'll also get lifetime access to the program from any computer, tablet, or phone.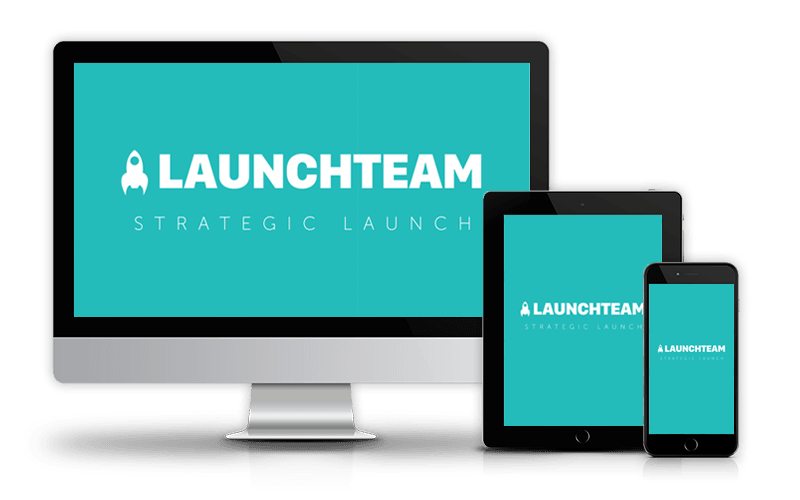 Using our program, your book will perform better than 99% of all other books on Amazon, but I want to ensure your ultimate success, so I've included some additional bonuses at no extra cost:

Bonus 1: Private Facebook Community

You'll get access to our private Facebook community, which includes current members, graduates, and 100+ hand-picked partners (best-of-breed marketers, publishers, editors, publicists, designers, and more).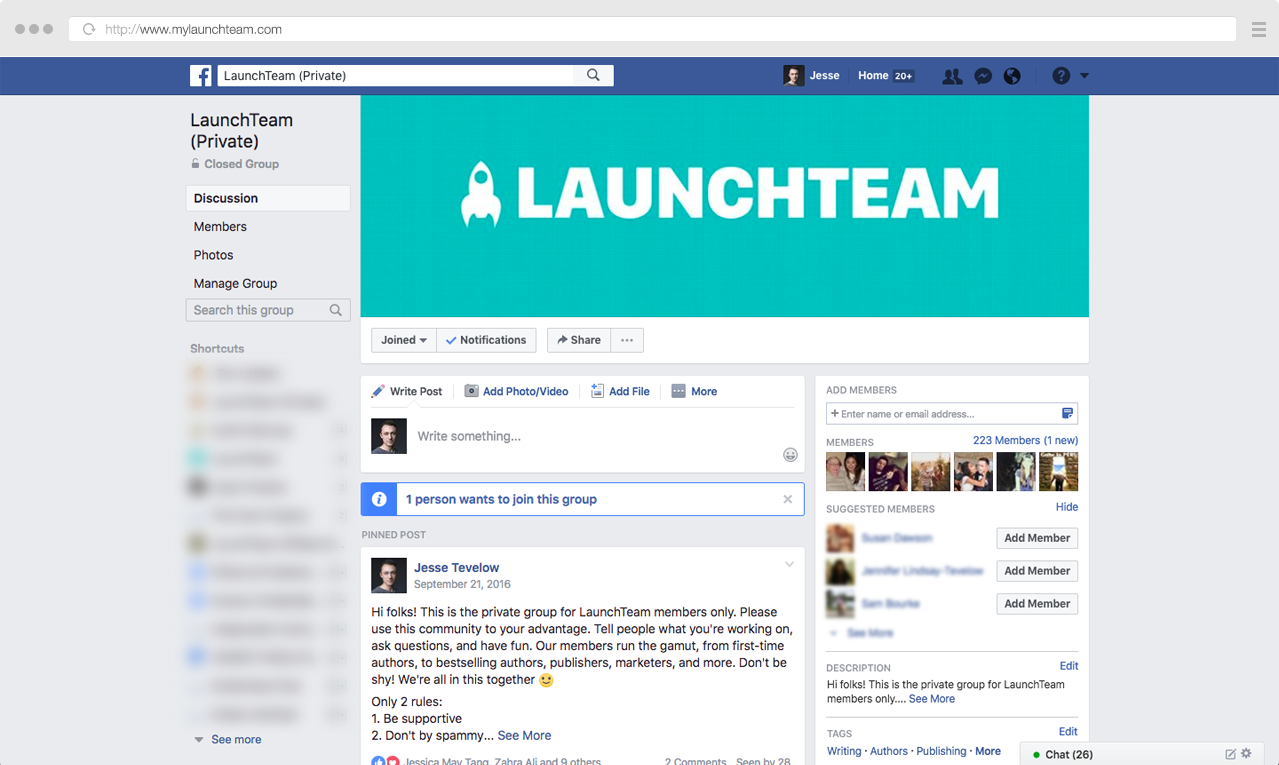 Bonus 2: Jesse's Three Bestsellers
Get all three of my bestsellers in digital format, a signed hardcopy of Authorpreneur, and the unreleased audio version...included for FREE as my gift to you.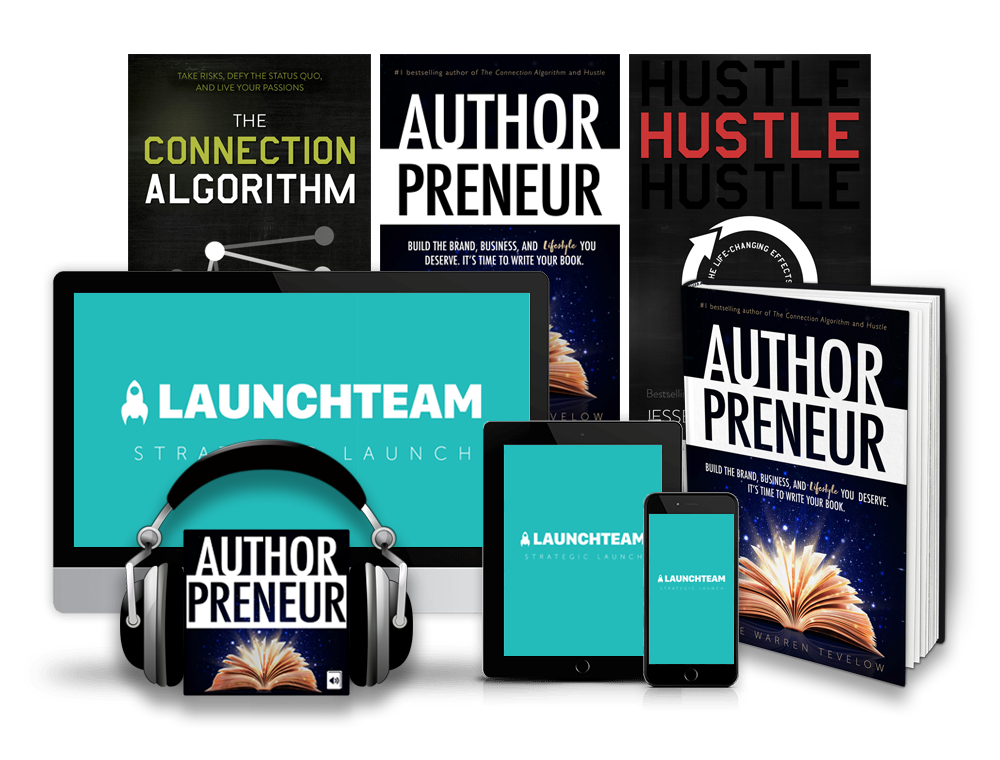 Whether you have a publisher, you're self-publishing on your own (or through a third party), or you're hoping to re-launch an existing book, you need a marketing plan. And that's exactly what you'll get with this program.
If you want to learn how to leverage your book SUCCESSFULLY and turn it into one of the most powerful assets imaginable, take the first critical step of enrolling today.