Let's Get You Up and Running
Take your brand or business to the next level with a strategic launch
The biggest misconception about publishing is that the publisher will market your book. That's not true.
Spreading the word is up to you.
The best way to get the ball rolling is to cultivate a group of early adopters, and work with experts who know how to plan launches.
LaunchTeam comes with tools to help you mobilize your fans. You can create a project page, discuss progress with your team, and get them involved during the creation process. When it comes time to launch, you'll be ready to fly.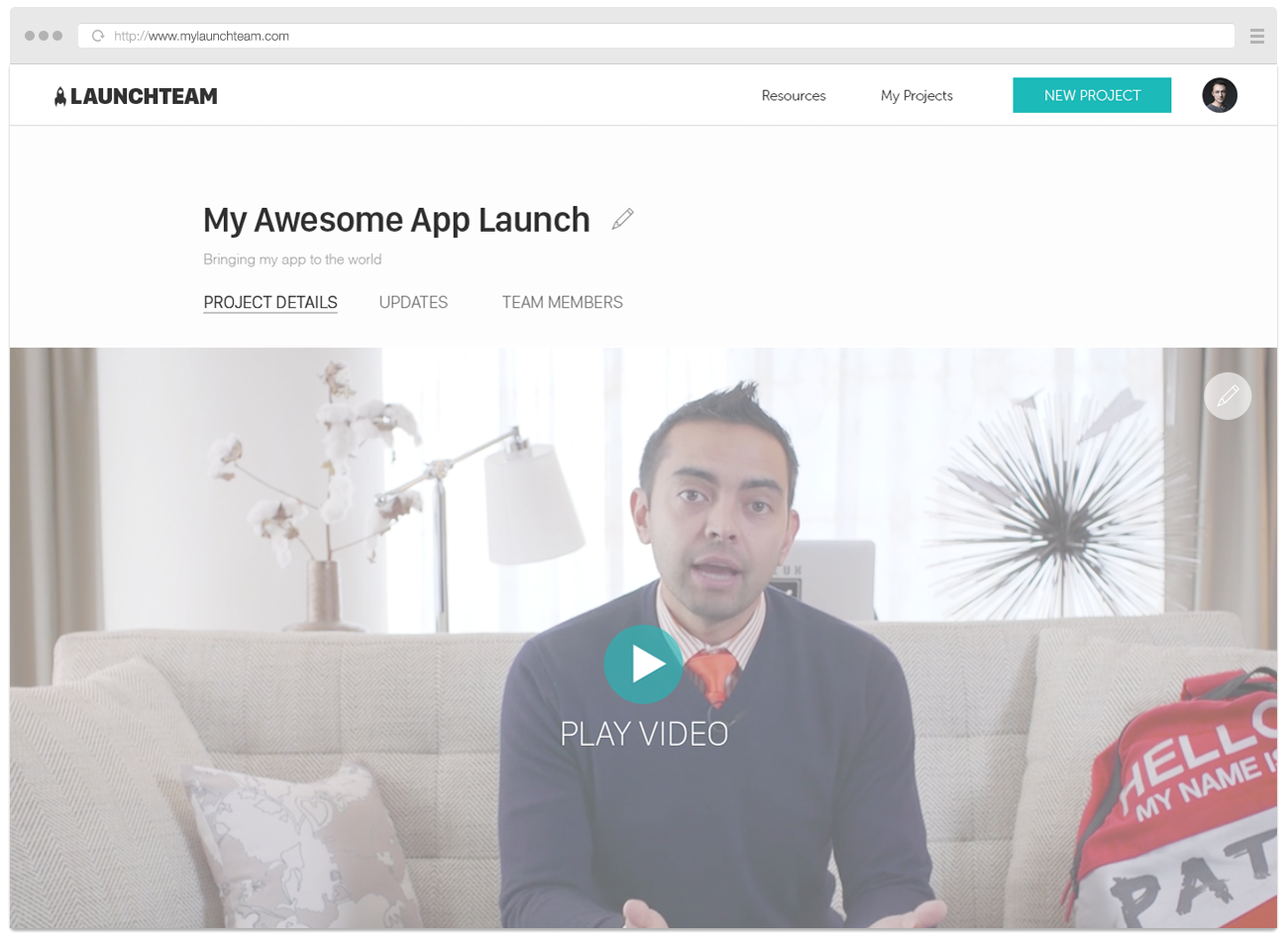 We've been studying the art of book-launching for years, and building relationships with the best designers, marketers, and editors in the business.

Let us guide you.
Our curated library of resources includes marketing services, expert interviews, recommended books, free courses, and more. We also offer guided launch programs and fully managed launches.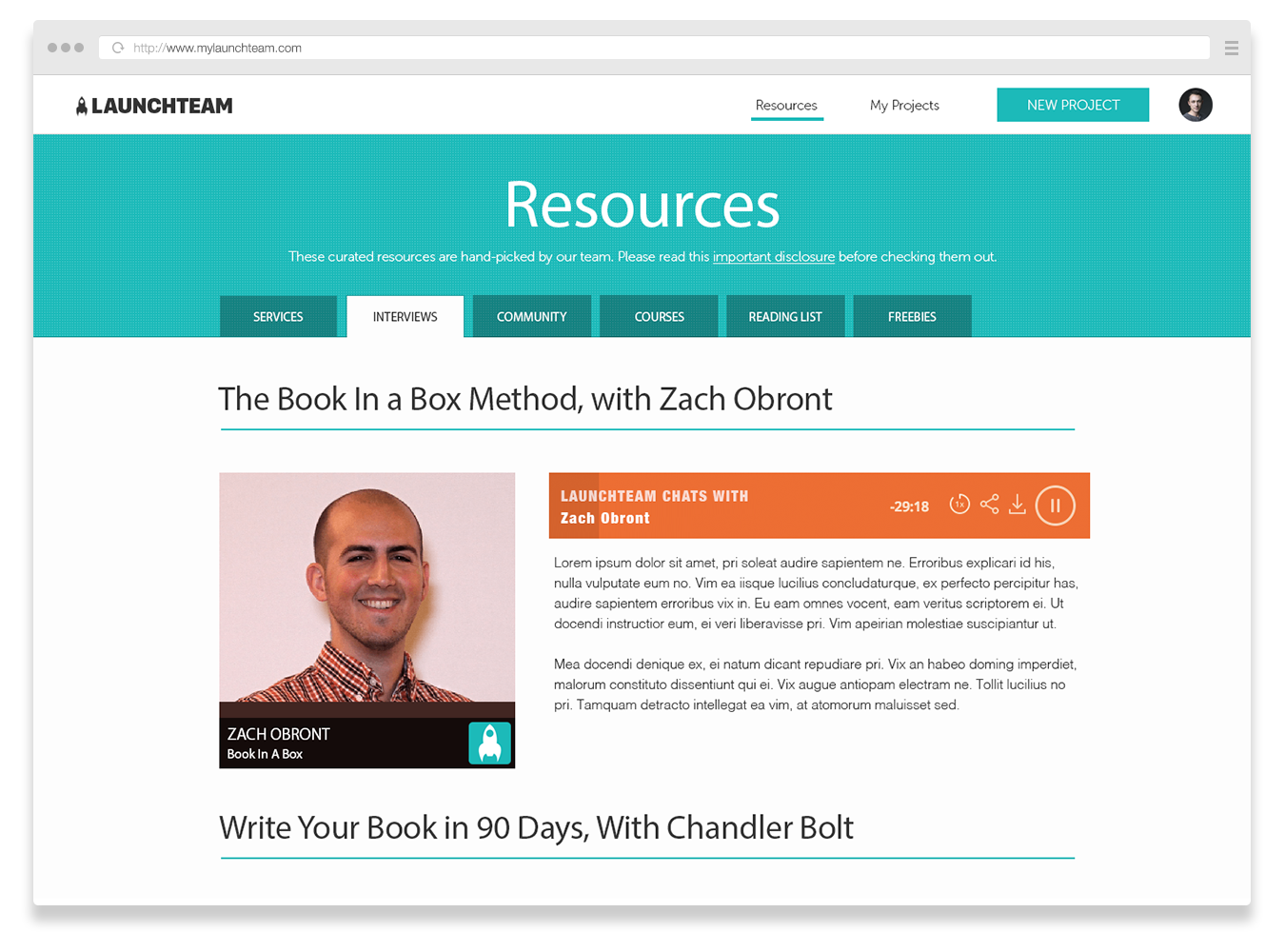 Don't launch alone. Launch with a team!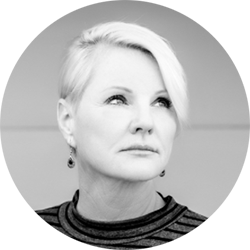 Publishing a book is a complex process. I couldn't have done this without my supportive friends and my marketing team. Shout out to my LaunchTeam! Without them, I wouldn't have been able to hit the bestseller list, let alone be a #1 bestseller! - Denise Darlene